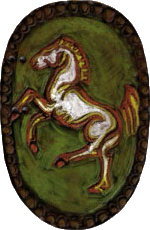 County Leyawiin, in Blackwood
(view on map)
Government
Inns
Shops and Services
Guilds and Temples
Houses
Other

Leyawiin is a Cyrodilic city in the extreme southeast of the province, by the mouth of the Niben River where it opens into Topal Bay. Located in the recently ceded Trans-Niben, a small strip of land between the provinces of Elsweyr and Black Marsh, it has a sizable population that includes many Khajiit and Argonians. Marius Caro is the Count of Leyawiin.
Leyawiin straddles a swampy estuary of the Niben River. It is roughly divided into four districts: Chapel District, Guild Plaza, Main Street and Castle Leyawiin.
For more information about Leyawiin, see the lore article.
Quests Starting Here
Edit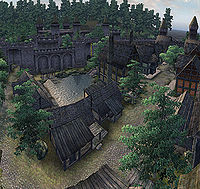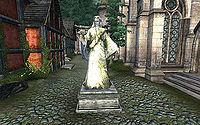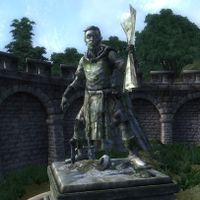 Related Quests
Edit
It is possible to climb over the walls and out the city. See this for details.