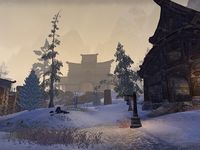 Voljar's Meadery is a meadery in northern Eastmarch, west of Windhelm.
Related Quests
Edit
Voljar's Meadery Objective: Help get Voljar's Meadery back in business.
Party Planning: Help plan the Konunleikar celebration ceremony.
WayshrineEdit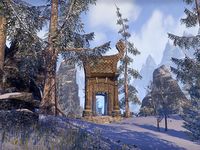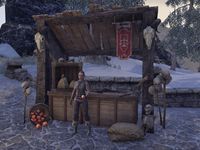 Voljar Meadery Wayshrine is located to the south-southeast of the meadery, near the main road. A guild kiosk run by Alareth, Don't Mess With Elves, can be found to the east of the Wayshrine, on the crossroads.