[[Category:Online-Pickpocketable NPCs-Laborer (Koeglin Village)
Fisher (Sentinel)]]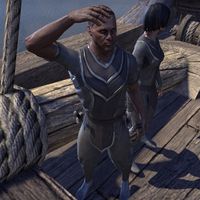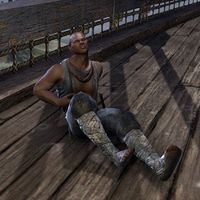 Carrod is a Redguard laborer and a crewmember on Captain Currod's ship, The Tava's Bounty, which is docked in Koeglin Village. He can also be found on The Dawn Posset at the Sentinel Docks. He has no unique dialogue.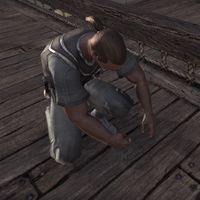 In Sentinel, there are two instances of Carrod in existence at once before Risen From the Depths is complete. The one on the ship's bow is a fisher, and disappears after the aforementioned quest is complete. The other is a sailor, and can be found fixing crates north of the other Carrod.
Despite being part of the Tava's Bounty crew, he is also one of Captain Marck's crewmembers.