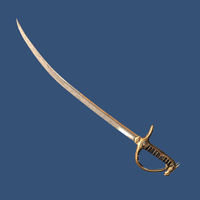 Boneshaver (Boneshaver)
(lore page)
Type
Versatile Slashing Weapon
Quality

Rare

Player Level 23
Statistics
100
(?)

87.5

193.75

1,703
Description
Sharp enough to cut through any foe, Boneshaver is thought to have been gifted to the

Ra'gada 

[sic] by the god Onsi.
Boneshaver is a sword wielded by Azzin until you acquire it during Resolution.