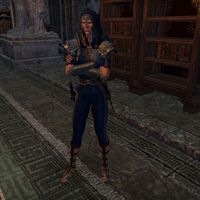 The Cygnus Irregulars are Imperial soldiers under the command of Prefect Calo. They have no unique dialogue.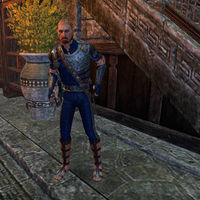 A male Cygnus Irregular.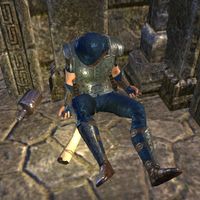 There is a dead Cygnus Irregular next to a letter that tells you that the cellar key is located in the well during The Final Order
Related Quests
Edit
The Final Order: Protect a valuable ally from Euraxia's loyal assassins.
Jode's Core: Defend the Moon Gate of Anequina and the power within from the Dragon threat.
The Heir of Anequina: Attend the coronation of Anequina's new ruler.
Quest-Related Events
Edit