| | | | | |
| --- | --- | --- | --- | --- |
| |   | Fight Markam Hawksmire at the docks. |   | |
Enter the Shadows: Docks
Edit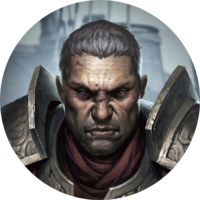 Docks is a location in Wayrest. It is unlocked by completing the Temple of Akatosh. It is the final battle of the Enter the Shadows episode.
Markam Hawksmire begins with the support card Time is Running Out! in play, meaning you have to defeat him within ten turns.
Pre-match
Markam Hawksmire: "The assassin has found me! To arms men!"
Game Hints
"You must defeat Markam quickly before he escapes. Try not to fall in the water!"
"Your target is escaping. Assassinate him before his ship leaves."
Opponent's Decklist
Edit