Shadow Cluck
Home Settlement
Shad Astula
Location
On the eastern side of the campus
Species
Chicken
Health
1
Reaction
Passive
Other Information
Condition
Spirit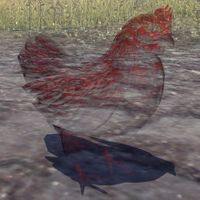 Shadow Clucks are shadowy spirit chickens found on the eastern side of the Shad Astula campus. Lena Dalvel will require you to blow up the creatures with a wand in order to find a missing amulet during the related quest. The clucks can be killed by weapons and wand alike with no consequence.
Related Quests
Edit
School Daze: Help new students pass their entrance tests.
Quest-Related Events
Edit
During the quest, you need to find the Lost Amulet for Lena using the Wand of Finding to make the shadow clucks explode. There are several things that are not the amulet that will be left behind by exploded clucks:
Odd-Shaped Egg: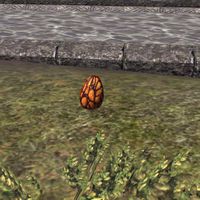 <A strange egg the size of the creature that it came out of. This wand seems to have strange side effects.>
Skull: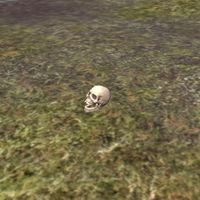 <A human skull rests upon the site where the creature was blasted from. What exactly are these things eating?>
Chewed-Up Homework: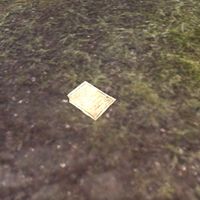 <A member of the Academy seems to have lost papers written for illusions class.>