ArchivistAndalor
Joined 14 October 2020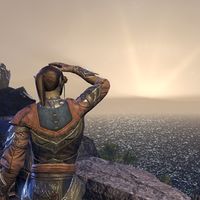 ArchivistAndalor
Location
On a cozy little guar farm
Race
Dunmer
Gender
Friend
Level
2
Class
Animal Enthusiast
Other Information
Health
Not Good
Magicka
Above Average
Stamina
Needs Work
Skills
Few and far between!
I've been a big fan of the Elder Scrolls for a long time and I want to help fill out some of the ESO pages! Some of these pages simply don't have enough on them!
I'm currently helping with the Online Quest Project!
Edit