Original guide by WH Reaper, titled "Translating Russian mod to English", can be found on Great House Fliggerty.
Here is a simple way to translate any foreign mods, by the example of Russian one.
Things you will need:
Open the mod with Enchanted Editor and find the part you want to translate. Select it and copy it (Ctrl + C):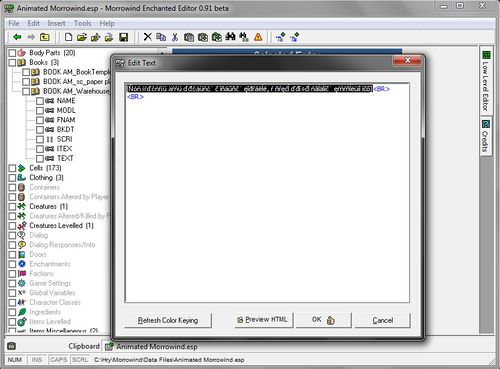 Open Unipad and select New: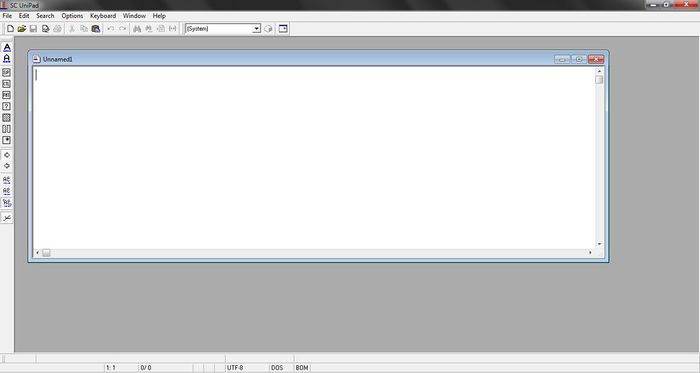 Right-click in the new text field and select Paste As...: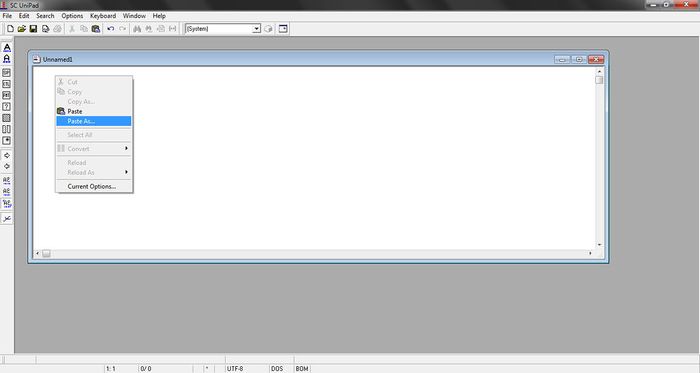 Select Windows-1251 (Cyrilic) (For other languages, choose an appropriate set):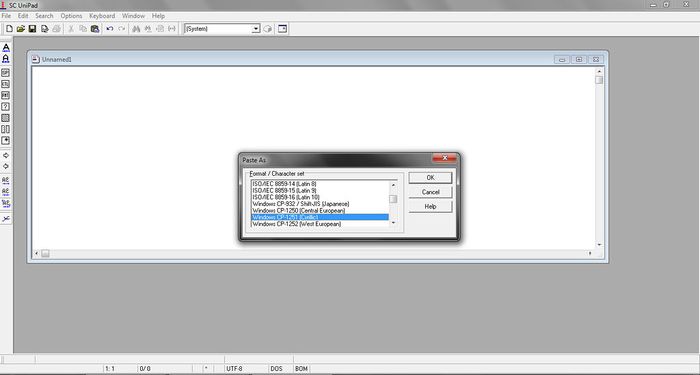 Click ok and voila, you have Russian text: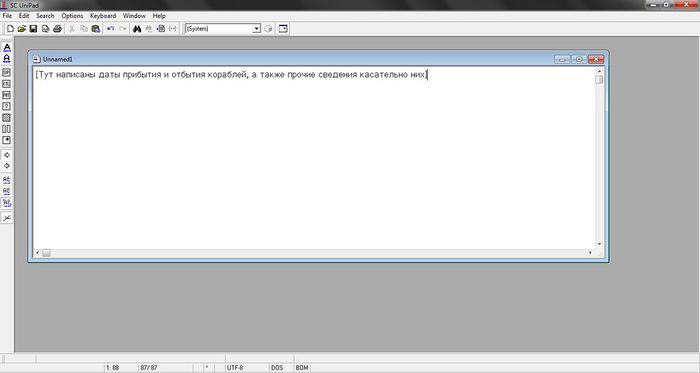 Now you can copy it into google translator and then use your skill to translate it into meaningful sentences/names.