Bloat


ingred_bloat_01

5
0.1
Alchemy Effects
1st
 Drain Magicka
2nd
 Fortify Intelligence
3rd
 Fortify Willpower
4th
 Detect Animal
Sources
# Samples
20
Plant
Bloatspore
 %
100
# Plants
0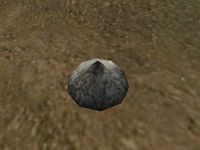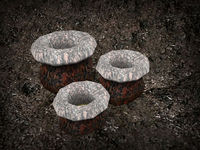 "Bloat is the thick, pulpy-white tuber of the bloatspore plant. It grows in dark, damp locations."
Bloat is a very rare ingredient. It supposedly grows in Bloatspores, but none of these plants exist in the game, so the only sources of this ingredient are vendors and a few loose samples.
The following vendors keep a restocking supply:
Loose samples can be found in the following locations: