This page is currently being redesigned for the Lore Places Project (LPP).
The page may need work to meet the standards outlined on the project page.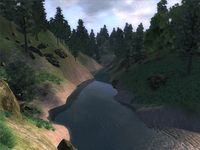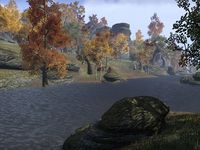 The Reed River is a short river that has its source in the steep hillsides south of Cheydinhal. It flows southeast and joins the Corbolo River in just a few miles.