Posted on the door of Three Flasks, Alchemist
An advertisement for bloodfiend repellent
---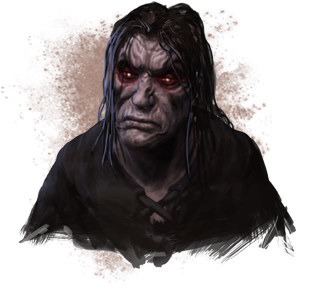 100% effective bloodfiend repellent sold inside!
Using a secret combination only recently discovered, you can protect yourself (and your livestock) from all bloodfiend attacks. No more worries in the night, no need to fear for your children and livelihood.
Reasonably priced and ready to use; simply apply salve to the neck and worry no more!
---